In this blog we will go over the 5 easiest things to flip for Profit. Flipping items is a great way to make some extra cash. It's very easy to learn and can you help you generate more streams of income.
eBay's platform allows you to reach thousands of potential buyers with doing any sort of advertising, which makes it great for people starting a new business on a small budget. eBay also has generous seller fees, which means that you get to keep most of the money that you make.
GTX 1060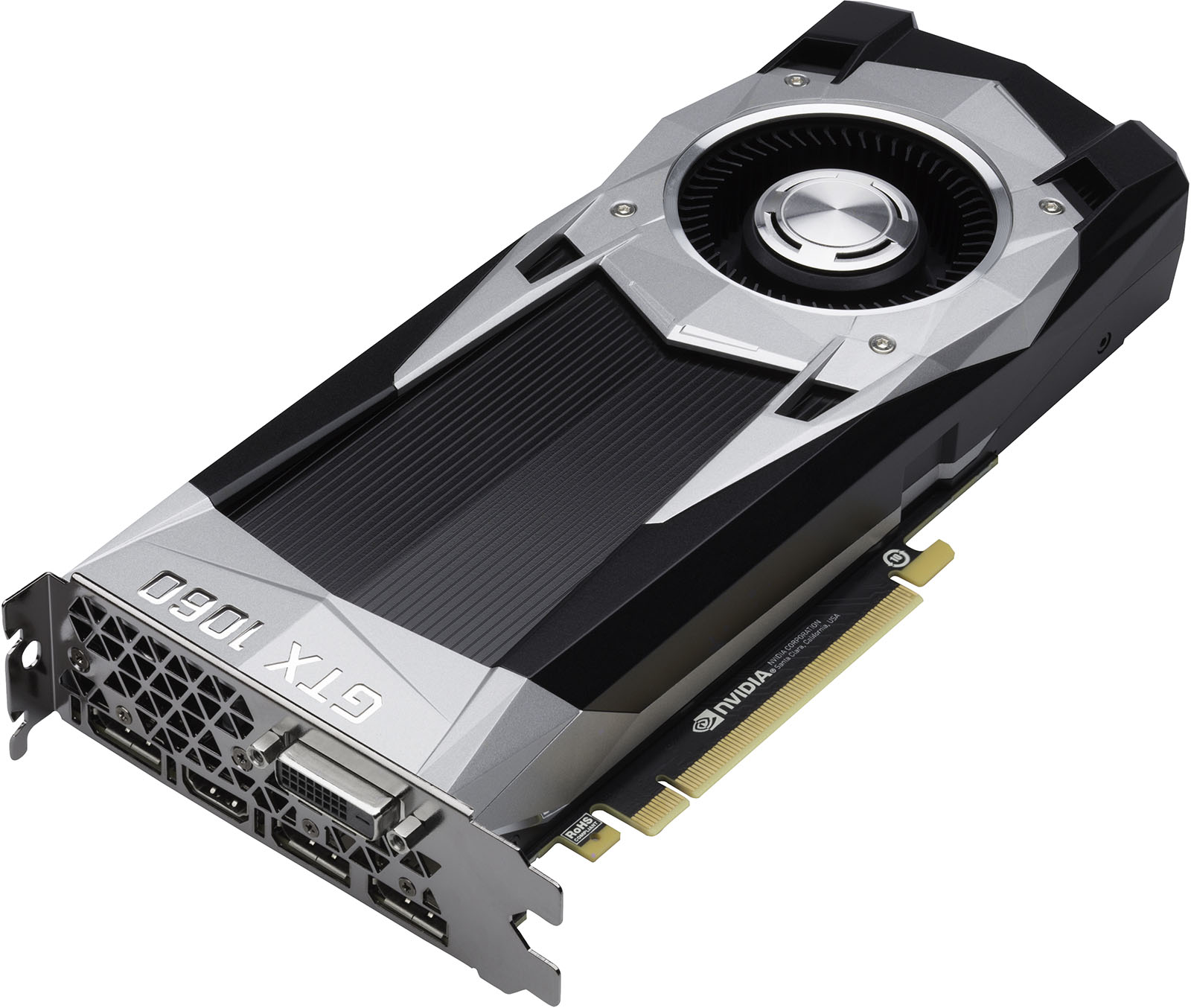 GPUs are great to sell because there are loads of opportunities to make money in this niche. New and improved GPUs are always coming out on the market. This results in a lot of older second hand GPU's being sold cheaply on online auctions. You can read more about selling graphics cards here.
A great GPU to sell is the GTX 1060. The GTX 1060 is a mid-ranged graphic card marketed to gamers. This graphics card offers similar performance to other graphics cards on the marketplace at a reduced price, making the GTX 1060 insanely popular.
You can view the price data and current live auctions of the GTX 1060 here.
MacBook Air
MacBooks are one of the best items to resell purely based on the fact that they hold their value if they are kept in good condition. There are hundreds of MacBooks listed at any one time on eBay, giving you the opportunity to pick them up at a discounted price.
MacBooks that I recommend reselling are MacBooks from the MacBook Air series. Macbook Air's are the cheapest MacBooks that Apple offer, and appeal strongly to students who need to purchase a laptop for school or university work. By reselling MacBook Air's your money can stretch further, and you will always have an influx of buyers around the time school and university terms begin.
You can view the price data and current live auctions of the Macbook Air here.
GoPro Hero 7 black
GoPros have become increasingly popular in the content creation and videographer circles. Their lightweight and high-quality video capabilities have made GoPros more appealing to certain people then DSLR cameras. If you are interested in selling DSLR cameras you can read more about that here.
Because of their low price, flipping GoPro cameras can be extremely profitable, especially as they are always in demand.
There are three main types of GoPros – White, Silver and Black. White is the cheapest of the three offering reduced capabilities, with Silver next in line. Then black offering the most features at the highest price.
A great GoPro to flip is the GoPro Hero 7 black, as it's a top of the line GoPro and has excellent margins.
If you choose to flip GoPros, it's a great idea to bundle your GoPros with accessories to make your listing more attractable and increase your chances of it selling at a higher price.
You can view the price data and current live auctions of the GoPro Hero 7 black here.
iPhone XS
Flipping iPhones will always be a safe bet. The used iPhone market is huge, as people are always selling and upgrading their iPhones. However, as the iPhone series has progressed, iPhones have got more and more expensive. For example, the Apple iPhone 11 pro (256GB) can cost £1000.
Flipping older generation iPhones such as the iPhone 7, 8 ,9, etc are recommend as they are not as expensive and have a bigger used market. Nevertheless, if you have an opportunity to pick up a newer generation iPhone, go for it as long as you can source it for a good price.
Our recommended iPhone to sell is the iPhone XS. The iPhone XS is reasonable priced, so beginner flippers who have a smaller budget, can also flip this item.
You can view the price data and current live auctions of the iPhone XS here.
Intel i5 7500
Flipping or reselling CPUs will always be a big market. People are constantly upgrading, changing, selling and throwing away old computer parts. This results in the market always moving and generating opportunities to make cash. You can read more about flipping CPUs here.
Intel's i5 range in particular is quite popular with gamers, especially the i5 7500, as they offer great performance benchmarks at affordable prices. There are around 100 intel CPUs listed at any one time on eBay, giving you opportunities to purchase items to sell.
You can view the price data and current live auctions of the Intel i5 7500 here.